About WILLHOUSE PHOTOGRAPHY
Hello There & Thanks For stopping by!
Willhouse is created by two individuals with a flare for creating stunning visuals and a knack for solving technology riddles. Combined with our desire to elevate the business of others. Willhouse was formed.
Willhouse photography is helmed by Stacey Millett with Richard Shay as second or assistant photographer, when a particular job calls for his clever assistance. With two decades of experience, Stacey started in her late teens at a surfing magazine, spending her free time waking up at dawn to photograph surf culture, followed by a Bachelor's Degree in Photo Journalism, a few years working with two world renowned photographers, she then established a wedding photography business. Stacey has found her sweet spot working with individuals, professionals and businesses in creating lifestyle, branded creative content with a focus on food, lifestyle portraits, travel and product photography.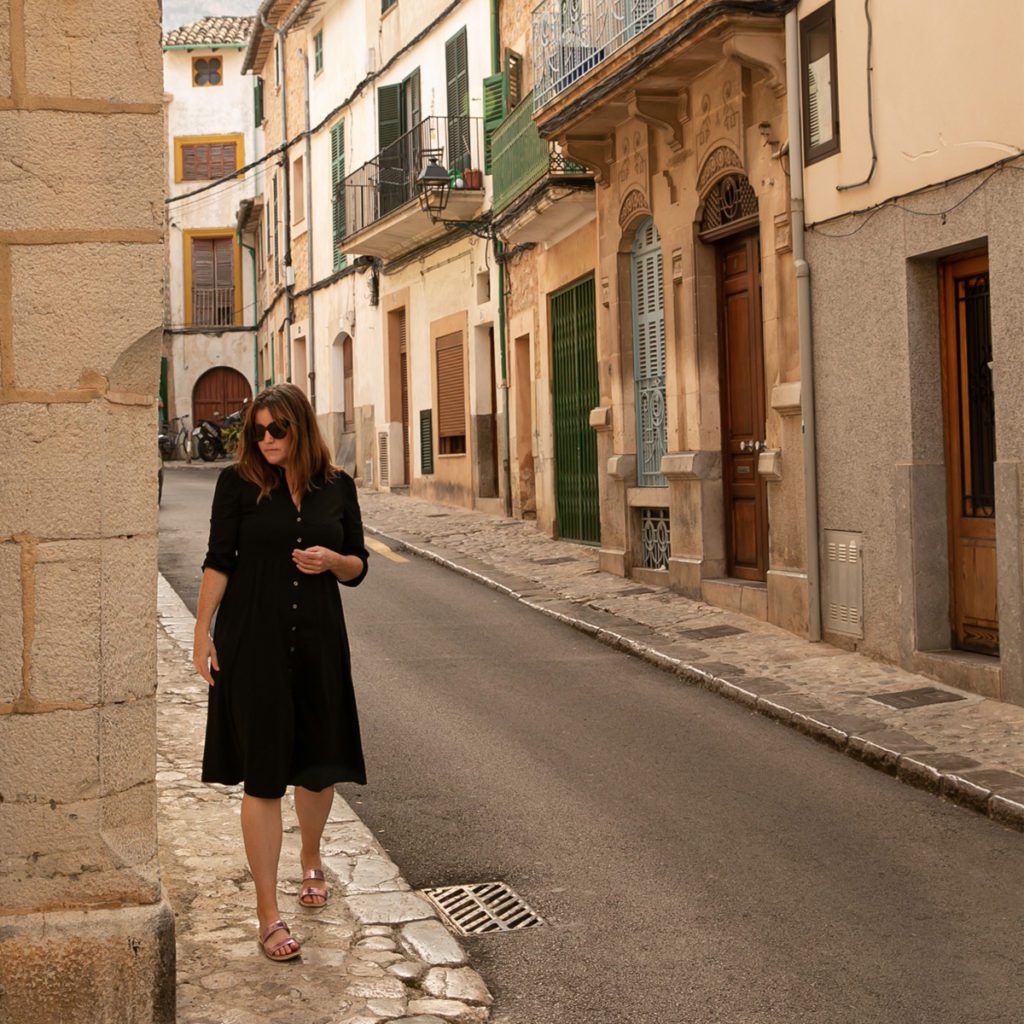 Your New Content Creating Friend!
Thanks for spending time getting to know about me and my photography. It brings me great joy when people take a second look at my work and choose to work with me. Photography has been a passion of mine since I was a 9, as a kid I would spend hours gazing at Sunset Magazine and dreaming of photographing beautiful locations, people, architecture, food and culture. My twenty year career has been a rewarding journey in the art of photography and yet each year I feel just as energized and excited as I did in my first year.
Outside of my career I care deeply about service and work weekly with non-profits. I love the outdoors and spend a great deal of time hiking, biking, kayaking and walking my dog. Traveling is also a great passion of mind and I usually am dreaming up my next adventure.
I look forward to getting to know you and sharing my great skills, passion and creativity with you.
The photography market can feel overly saturated.
What makes Willhouse photography different?
My expertise of knowing what a brand is, what looks good on a website, and what looks good on a social media feed. I work hard to create images that have a timeless and yet fresh feel. Images that will engage and tell a story of who you and your business are. Each business is different, and so are their needs! I consult with each of my clients to discuss their goals and how we can translate them into beautiful imagery that will push their business forward. In addition, I work hard and aim to make the experience enjoyable for you.
Monthly Service:
Inquire (discount w/ membership)
For consistent, current content, this investment will help your brand maintain relevance.
*Additional fees may apply for travel, models, location permits and if special props are needed.
"Let me tell your story though effective, engaging & thoughtful photography. Visual content that will help you reach your goals!"
Willhouse is measured by Your success